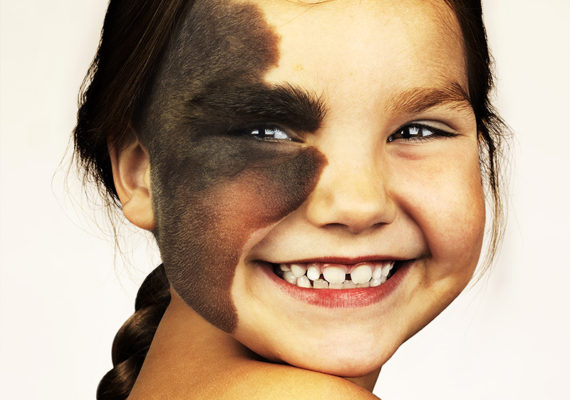 In March 2019 Caring Matters Now, the UK's only charity to support people living with the condition Congenital Melanocytic Naevus (CMN), launched an exhibition of portraits by world-renowned photographer Brock Elbank to raise awareness of the condition.
The portraits were photographed over a couple of years and features individuals from all over the globe who are living with the condition.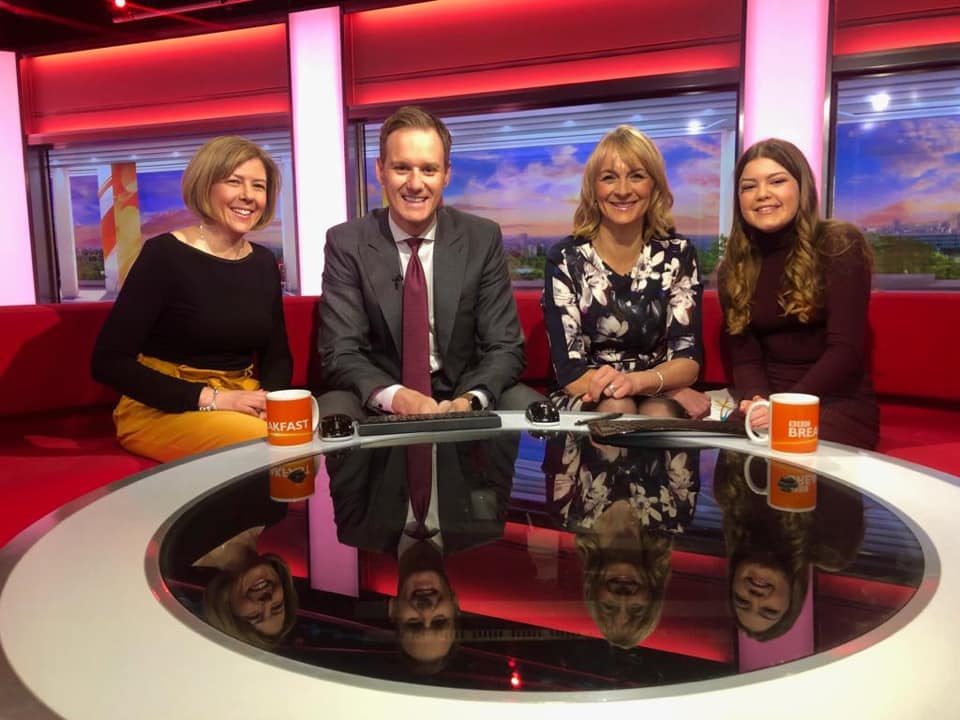 The exhibition was at the prestigious gallery at Oxo Tower Wharf in London and attracted major broadcast media attention – BBC, ITV, Sky News, Radio 5 Live, Channel5, LBC, etc.
There was also international coverage from the print media with the exhibition being featured widely in the press with articles in publications such as Marie Claire and the Daily Mail.
We were commissioned to produce a wide range of publicity materials including billboards, posters and invites, informative literature and elements in the gallery.
Working within the strict guidelines given by the gallery proved to be a challenge but the end results were – as the reaction has proved – very successful.
Book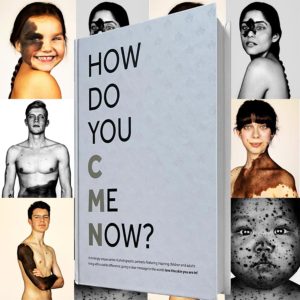 Following the exhibition we produced a prestigious book for Caring Matters Now.
Featured within this beautifully presented hardback book are 30 portraits of inspiring children and adults affected by Congenital Melanocytic Naevus (CMN), along with personal stories and coping strategies which aim to improve the self-esteem and confidence of anyone living with any visible difference.
'HOW DO YOU C ME NOW?' is a beautiful coffee table book to have at home and, can also be used as an inspiring resource in schools or workplaces for encouraging all ages to embrace their uniqueness, as well as stimulating positive discussion about visible differences.
The price of the book is £30.00 and can be purchased at the Caring Matters Now website.